The technical meaning of maintenance involves functional checks, servicing, repairing or replacing of necessary devices, equipment, machinery, building infrastructure, and supporting utilities in industrial, business, and residential installations.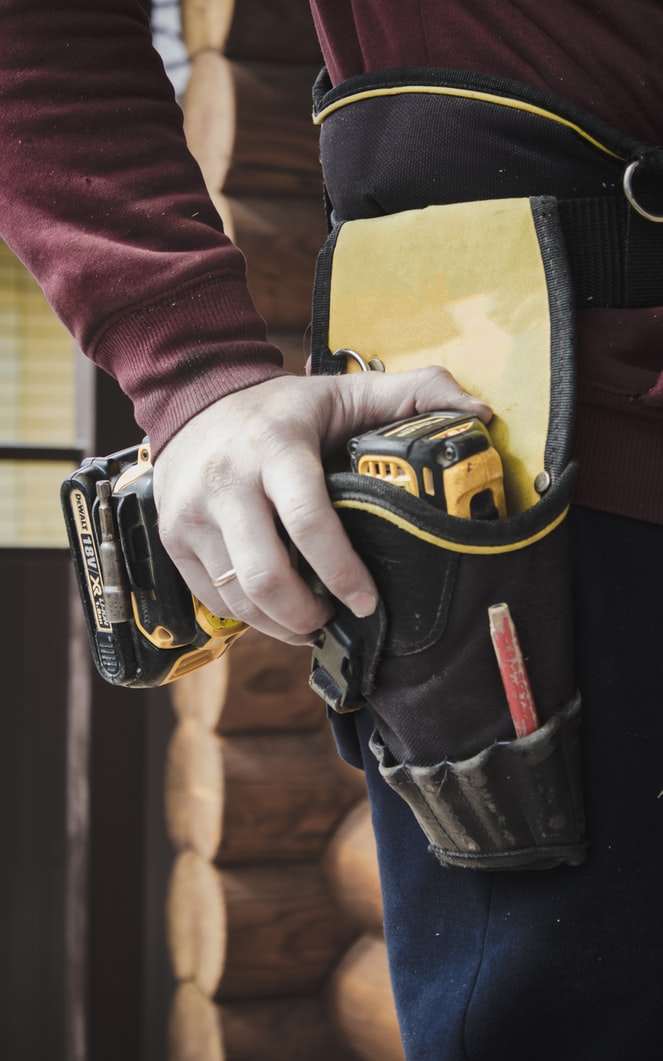 Services Detail
Comprehensive electrical services including on-demand repair, upgrade and preventive maintenance
Our trained technicians insure your facility's emergency lighting and exit lights will operate as designed in the event of an emergency. Be sure you are fire-code compliant.
Repair Services means the restoration of equipment or systems to their original function on an as-needed basis, as may be required by the facility in response to the failure or malfunctioning of such equipment. The repair process may also include servicing, reconditioning, modification, and refurbishment.
Once correctly installed all systems should be maintained by a qualified reputable and experienced installer.
Asecure Ltd provide maintenance and repair services for all disciplines described on this website (Intruder, Fire, CCTV, Automation, Gates & Barriers & Electrical) for both domestic and commercial premises and our experienced staff are available to answer any questions or advise on design and installation.