Intruder alarms are designed to detect attempted intrusion or unauthorised entry into a building, secure installation or vacant site and to then trigger a response. A professionally fitted and maintained intruder alarm offers peace of mind to organisations and individuals making them less likely to become victims of crime (burglary, vandalism and other forms of attack).
Intruder alarms can either be wired, wireless or a combination and can be integrated with fire alarm and CCTV systems for greater protection.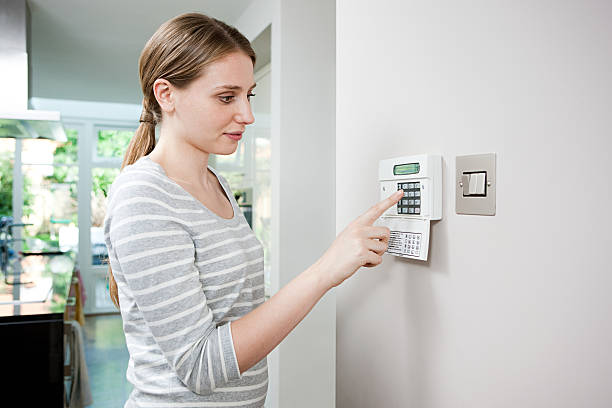 Services Detail
Every commercial security system installation we undertake is guided by the specific requirements of our customer.
That means before we even start to think about the best security system for your organisation, we listen to you. You know the premises. You know your people. You know your key security risks. That is vital information for us.
We recommend industry leading HKC panels which are cost effective, can connect to more than forty detection devices (sufficient for a small domestic installation of large commercial complex), and are designed for expansion and integration with CCTV, Fire and Access Control Systems. They can also be monitored 24/7 with a direct link to emergency services who will respond immediately.
Asecure Ltd can provide security solutions for both domestic and commercial premises and our experienced staff are available to answer any questions or advise on design and installation.