Did you know:
CCTV technology was first developed in 1942 by German scientists to monitor the launch of V2 rockets and later used by American scientists during the testing of the atomic bomb.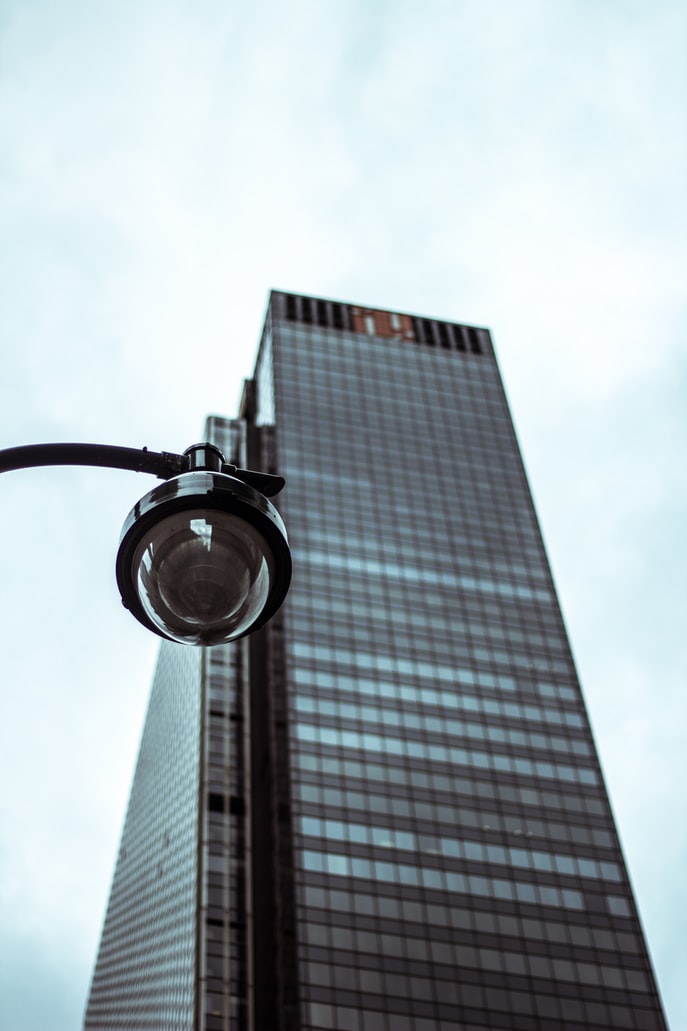 Services Detail
We professionally install, service, and maintain everything we install, and never use subcontractors. Our hundreds of clients recognize that we are passionate about providing the highest quality systems and unprecedented support, which is what sets us apart drastically in the industry.
As specialists in video surveillance systems and technology, our clients rely on our SMART security camera systems to protect their investments.
CCTV stands for Closed-Circuit Television. "Closed-circuit" broadcasts are usually transmitted to a limited (closed) number of monitors, unlike "regular" TV, which is broadcast to the public at large.
CCTV systems are primarily used to detect & deter criminal activities. CCTV has many other uses such as fish counting, monitoring production lines for quality control. Emergency services and rescue workers also use CCTV to assess and monitor events in real time to relay a "situation" via video to disaster management teams, e.g. from inside a burning building, from a cave or from a helicopter flying over a scene. Other applications include:
Traffic Infractions (ANPR automatic number plate recognition or LPR Licence Plate Recognition)
Medical monitoring and diagnosis
Event Monitoring
Behavioural research
Disaster Management
There are three options available
Analog: using Bayonet Neill-Concelman (BNC) connectors
Digital, typically HD cameras using analogue co-ax cables & BNC cobnnectors
Network IP: Using Cat5e or Cat 6 data cables and connectors
however Analogue is being phased out in preference for Digital & Network IP video cameras.
Asecure has over 50years industry experience and a proven track record in the design, supply, installation and maintenance of large CCTV projects e.g. the LCCC Moyross system and control room, the largest community based 24hour monitored system of its type in the country, covering Limerick City and its hinterlands. With minimum disruption Asecure successfully completed upgrading the system from analogue to full IP using Hikvision cameras, recorders NVRs, Hik Central Server and Video Wall software.
We have recently been tasked with maintenance of LEDP Southill and Hinterlands Dahua Smart CCTV systems. An Irish company based in Limerick, all our engineers are either qualified electricians or on an approved Solas apprenticeship training course.