Access Control is the control of the movement of individuals through designated areas of a premises or site and can be as simple or complex as a client requires from a simple door entry intercom to a fully integrated access control system with swipe cards, proximity readers and biometric readers (finger print to facial recognition). Allowing those you want in and keeping those you don't outside.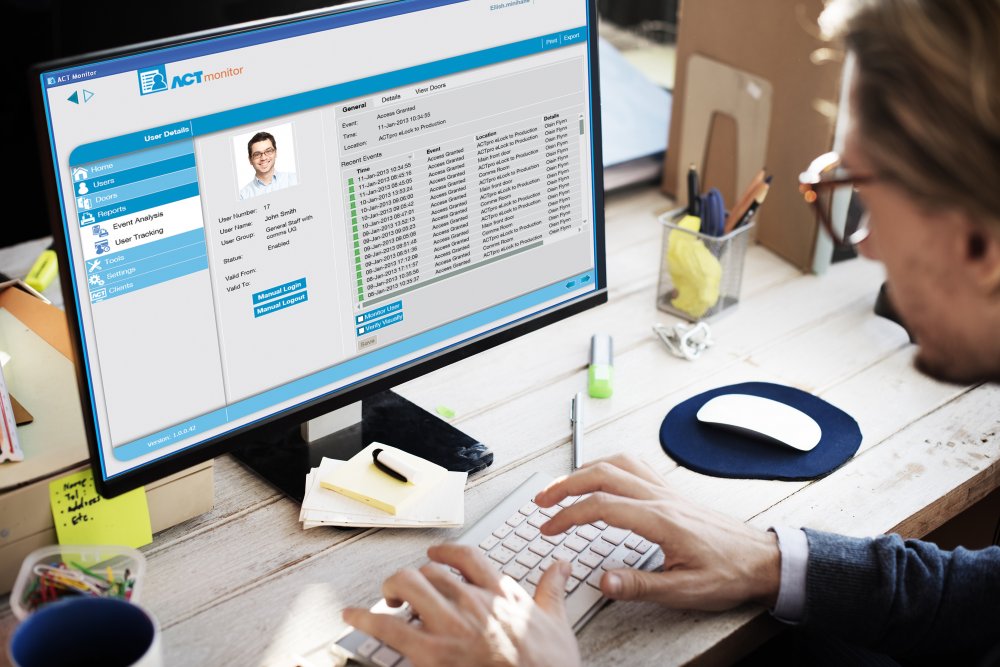 Services Detail
In our ever-changing world, your team is charged with protecting the spaces where people work, live, travel and learn. With ASecure, you can have confidence in your ability to accomplish your mission now and well into the future..
Using our experience, a combination of proven technologies and the latest in Access Control Systems Asecure can ensure that your premises are safe.
Whether your premises are large or small private or public we have the expertise and knowledge to deliver an industry-leading solution and we would welcome an opportunity to discuss your requirements.